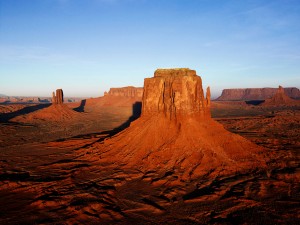 So often our greatest failures are on the heels of our greatest victories. Even those who have a sincere heart toward God can forget for a moment the immovability of His Holiness. Caught up in our human emotion, we forget that He is always God and He will not be compromised even in our excitement or depression or anger.
Sessions in Pain pg. 99
What a relief to know that God cannot be changed. When the drama of our lives is over He remains the same – He cannot be corrupted as we can. He pulls us to His standard and we are stronger – and we are healed. 
kwc/1.31.14