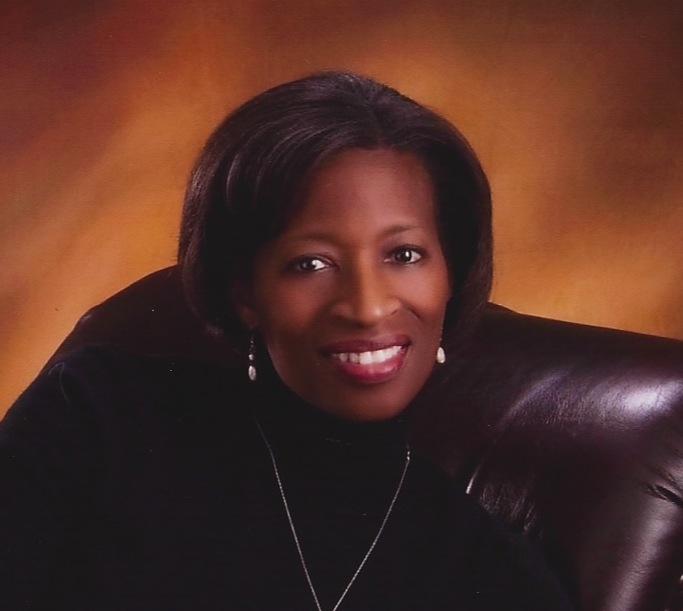 Dr. Karen W. Colvin is co-Founder and Executive Director of Soaring Eagles Center For Autism (SECA) in Pueblo County, CO. SECA was established in 2001 to provide needed services to children with Autism Spectrum Disorder (ASD) . Dr. Colvin practiced medicine for eight years before making a decision that would change her life forever. In December 1997 she chose to leave a successful career as a physician specializing in Family Medicine in order to work with her son, Matthew, who had been diagnosed with Infantile Autism in April 1997. She eventually established Soaring Eagles Center for Autism.
Out of this decision grew a new life course for Dr. Colvin. She was led of the Lord to write her first book, "Sessions in Pain". Her book is based in the Book of Job and describes the tremendous growth and spiritual victories that can only come through trials. In "Sessions in Pain" Dr. Colvin tells stories from her own life about raising a child with autism, going through a divorce and other episodes that taught her the victory that is available to us all through suffering. In her book she explores the various human responses and mind states when we suffer and compares them with the biblical references in the book of Job.
Dr. Colvin teaches on both autism and the Word of God. She uniquely combines the struggles of living with a disability with the hope and love that come from God. She currently serves as head instructor for the Faithbuilders Course at Praise Assembly of God in Pueblo, Colorado.
Dr. Colvin is gifted in encouraging others through the written word. Her blog, "Faithfights.com" has blessed many. She has recently completed her second book, "Leaving Babylon" in 2014.
Dr. Colvin is a 1989 graduate of the Morehouse School of Medicine in Atlanta, GA and completed her residency in Family Medicine at Oral Roberts University and In His Image Residency Program in Tulsa, OK. She holds a Masters Degree in Biological Science from the University of Buffalo. Karen completed her undergraduate degree at Syracuse University.
Dr. Colvin is the proud mother of two children, Matthew, and Kristen.