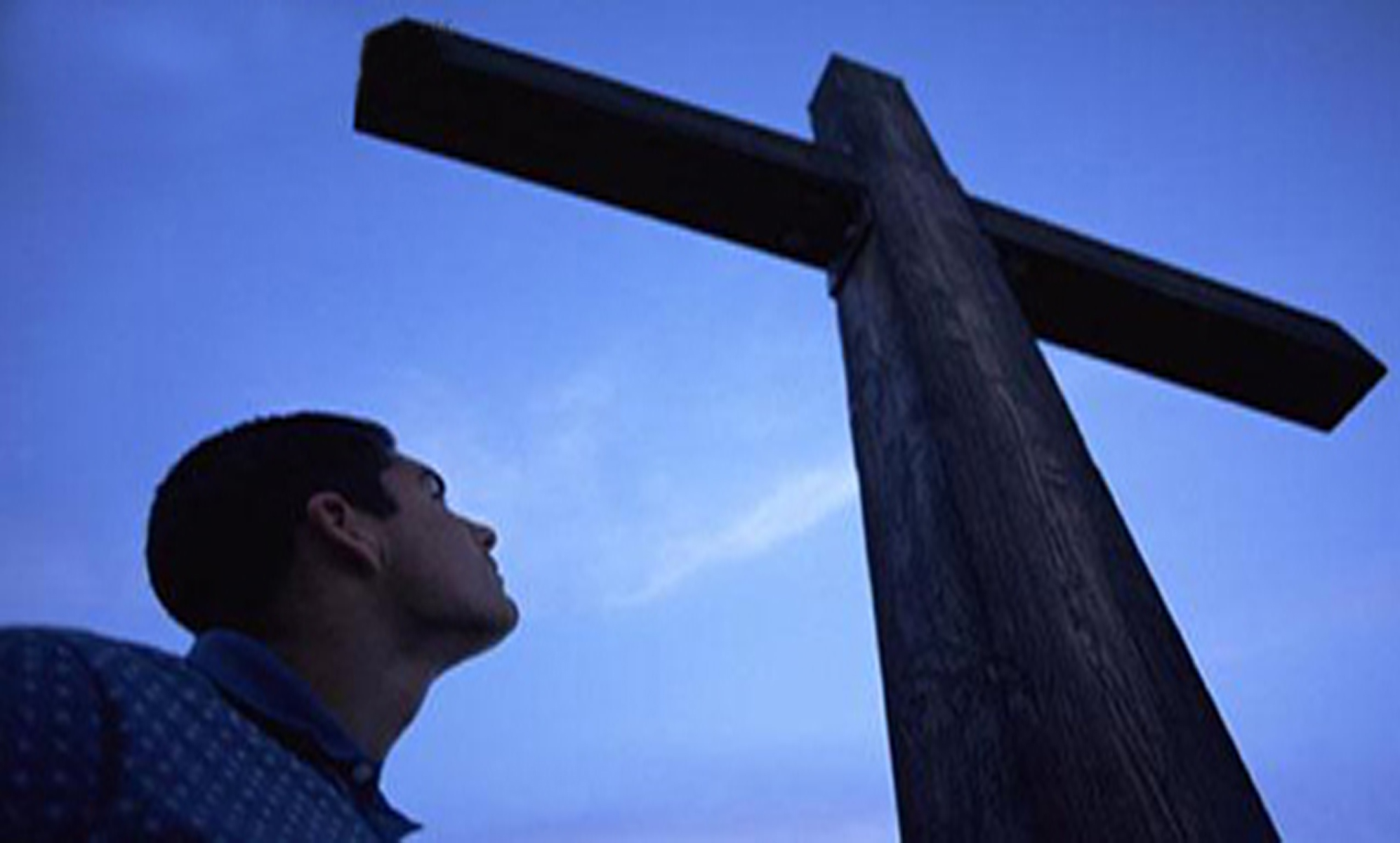 Beloved, perhaps there is no place in our human experience to suffer without shame but there is a place above and beyond the shame. Jesus made that place possible for us—possible for us even when it was our fault, even when we did commit the sin, even when we deliberately and willfully did what was wrong.
AUTHOR'S COMMENTS: The songwriter wrote, "Amazing Grace" will always be my song of praise, for it was grace that bought my liberty. I'll never know just how He came to love me so. He looked beyond my faults and saw my needs." Andre Crouch.
But God demonstrates His own love toward us, in that while we were still sinners, Christ died for us (Romans 5:8 NKJV).