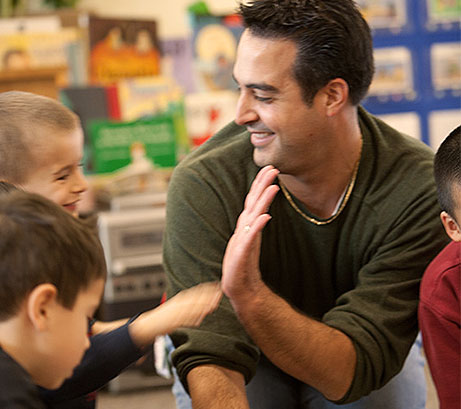 I am so glad God remembers our value and worth to Him.  I've experienced His sending someone that I had helped along my path when I felt discouraged, who reminded me of the work He has done in my life.  Such reminders cause me to hope again, to recall His Word:  "For it is God who works in you both to will and to do for His good pleasure" (Philippians 2:13). 
Sessions in Pain, pg. 58
 AUTHOR'S COMMENTS: Beloved, in this day and time when so much is coming at us at once discouragement can evelope us very easily. But remember that your Lord has already won your battle! Your work is to hope again everyday and keep the "Shield of Faith" up until you reach the finish line.
picture credit: Bright Horizons
{ 0 comments }